Boost Your Natural Moisture
Safe for all skin types
Lubricating and hydrating
Easy to clean
Safe to use for pregnant women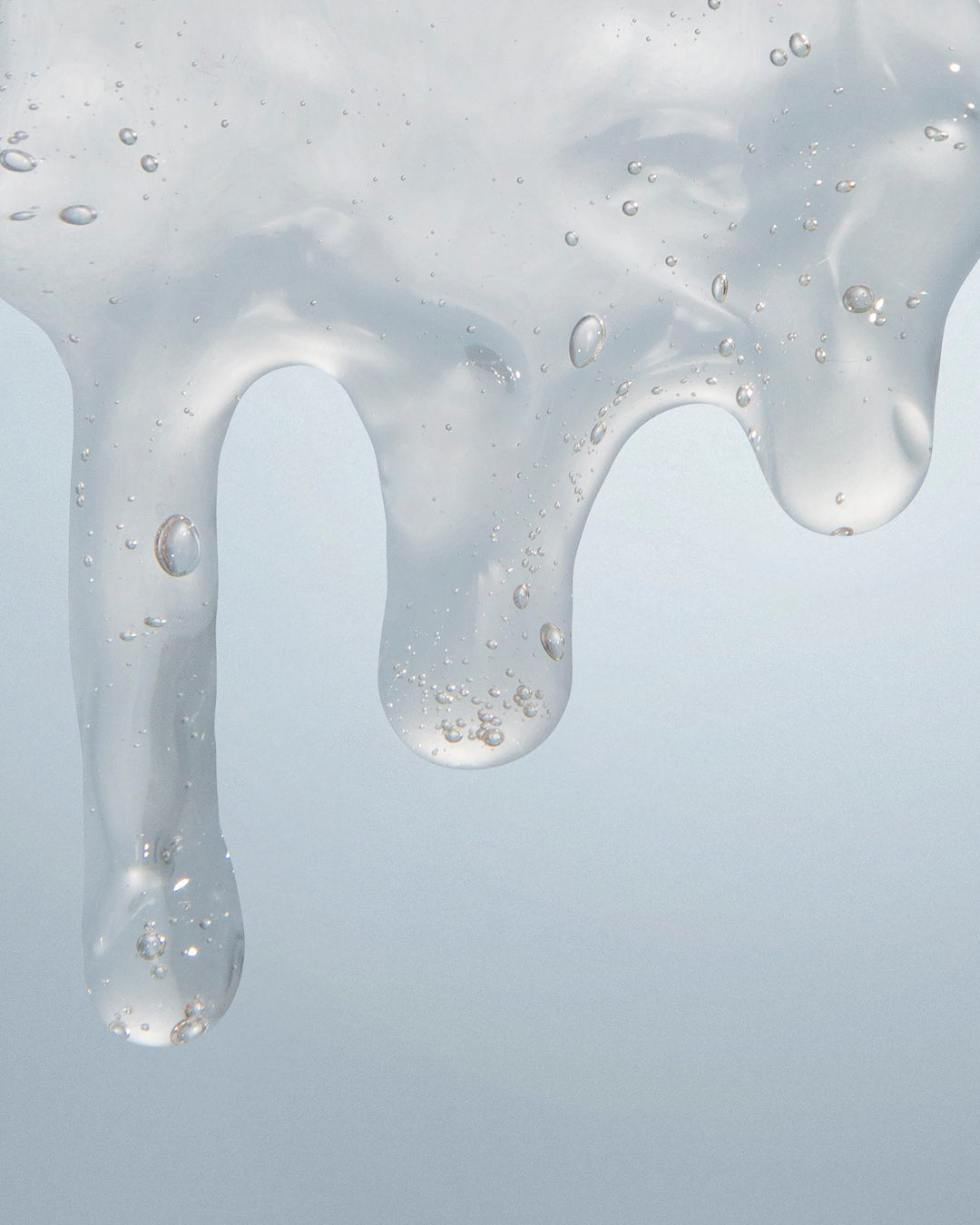 Jellytime is the best thing that happened to my sex life!

Isabelle Daza

@isabelledaza
My husband and I have tried different lubes over the years and Jellytime, by far, feels the most natural.

Martine Ho

@martine
We love the water-based formula of Jellytime. It's not intimidating and it lets you work your way up.

Sef Loseo & Dandan Carpio

@sefloseo
Yes, our plant-based formula is safe to ingest in small quantities.
Yes it is safe to use. Our formula is paraben-free and spermicide-free.
Yes, our formula is hypoallergenic and safe to use for all skin types. 
No, Jellytime natural water-based lube is fragrance-free.
It can be used in the vagina, penis, and anal area. It can also be applied on other parts of your body you wish to lubricate.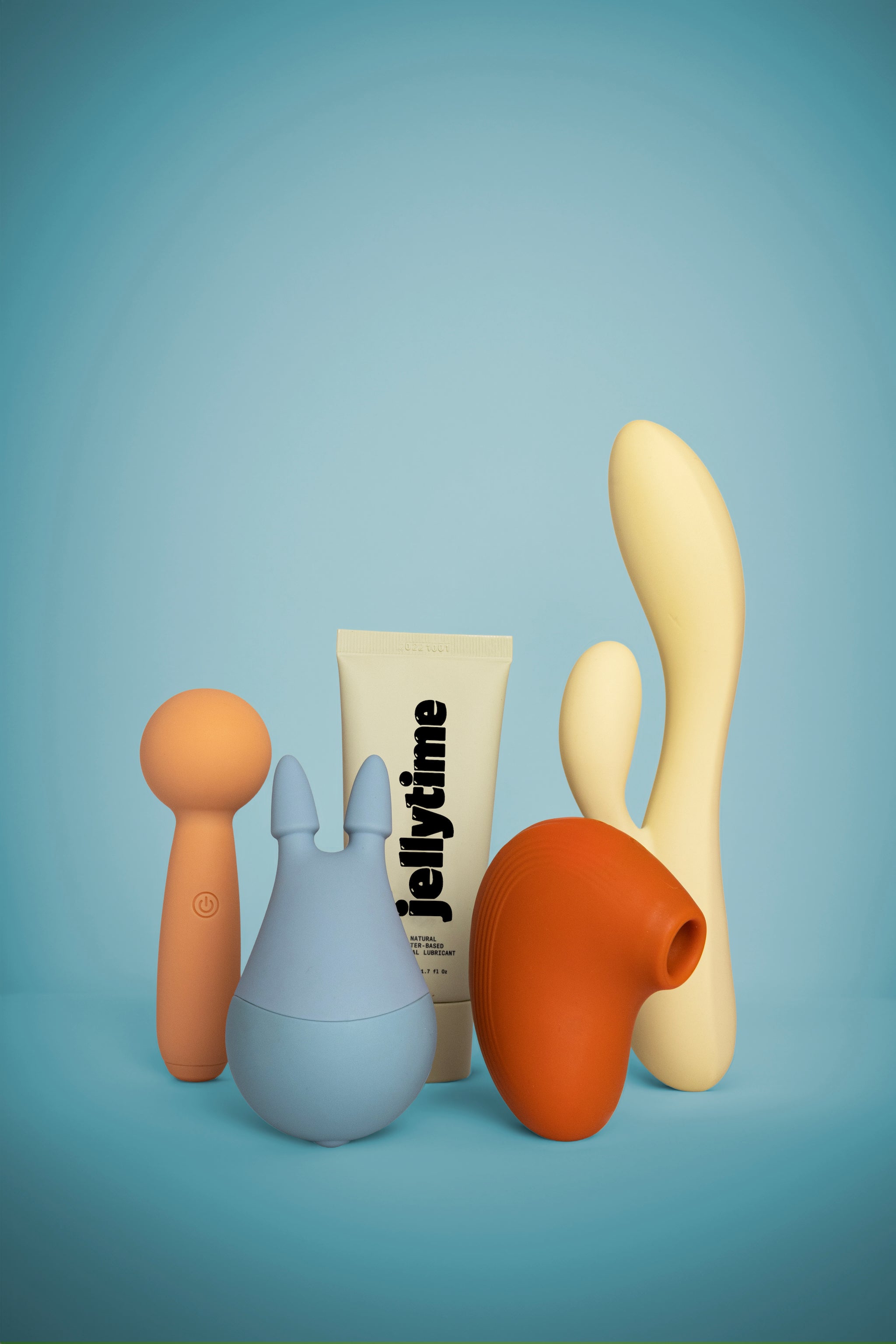 Experience the Gift of Pleasure
Jellytime Pleasure Kits include a tube of lube, a toy of your choice, a postcard, and a suede pouch.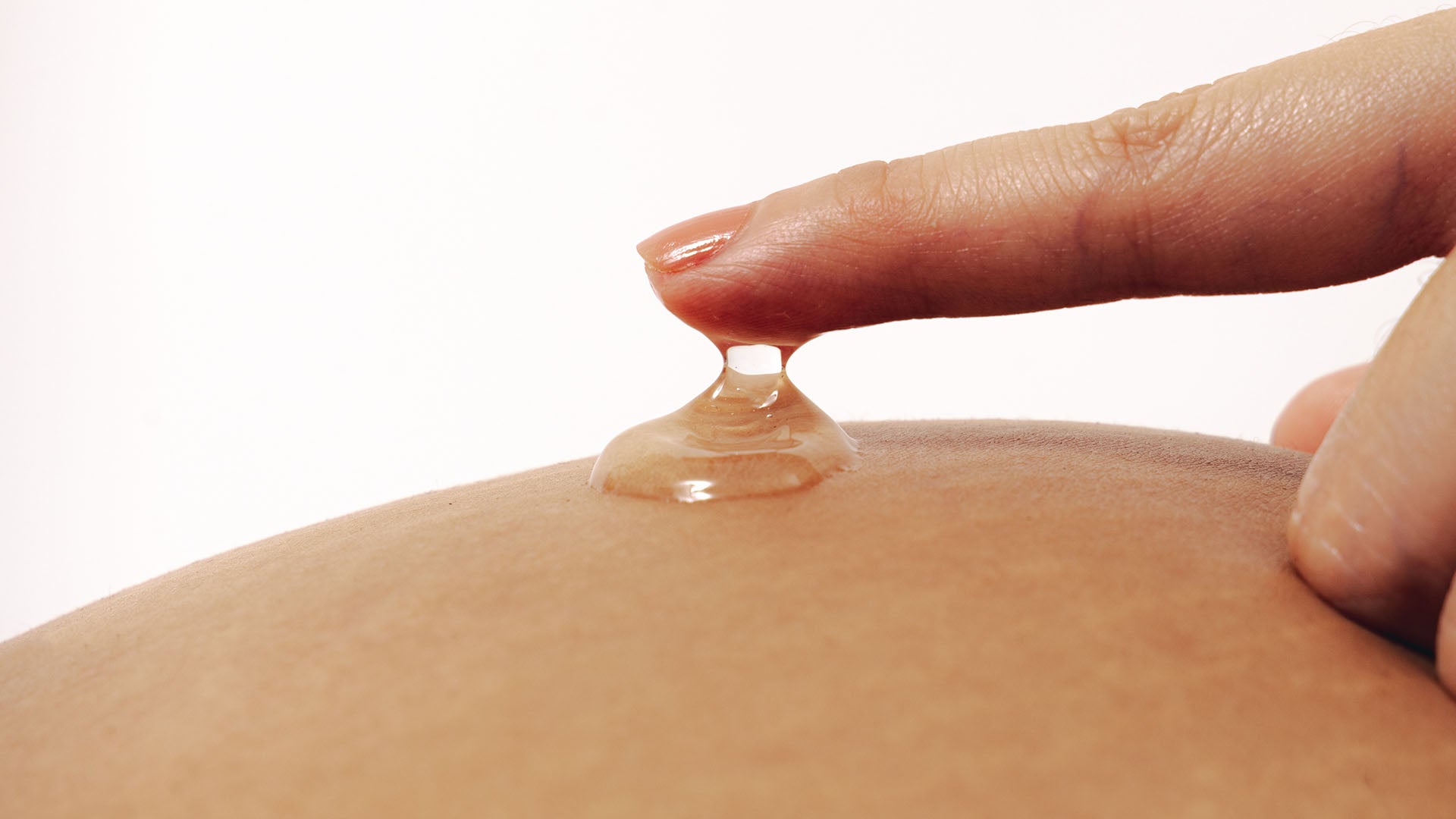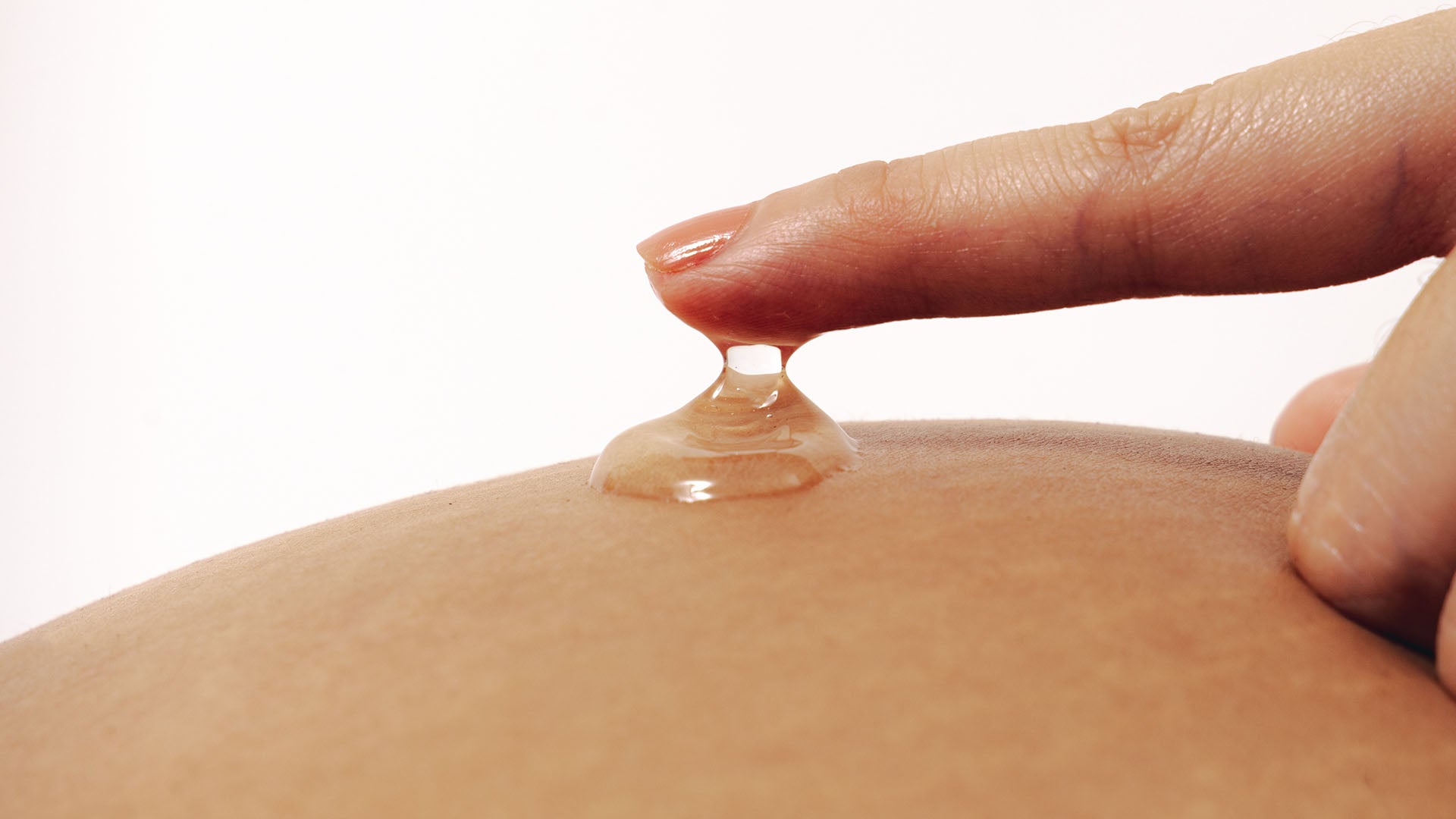 Natural Water-based Personal Lubricant
Jellytime is a safe and gentle all natural water-based personal lubricant infused with aloe and hyaluronic acid for sensitive skin.