Organic Jelly Wellness Inc.
We advocate consensually exploring sexuality, enjoying safe sex and knowing what gives you pleasure. Because at Jellytime, we believe everybody and every body deserves pleasure.
Blog
Let's normalize conversations about sex and intimacy, pleasure, and empower individuals to embrace their desires with joy and openness.
Enter the blog
Podcast
Listen in as sisters, Isabelle and Ava Daza, interview friends, family, sexperts, and key opinion leaders on all things related to sex and relationships. You might learn a few tricks!
View episodes
Products
Experience pure pleasure with Jellytime's curated collection of intimate products, designed for enhanced comfort and sensual exploration.
View our products
Retail Partners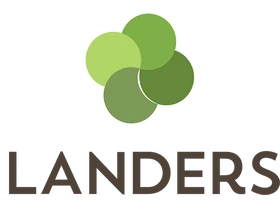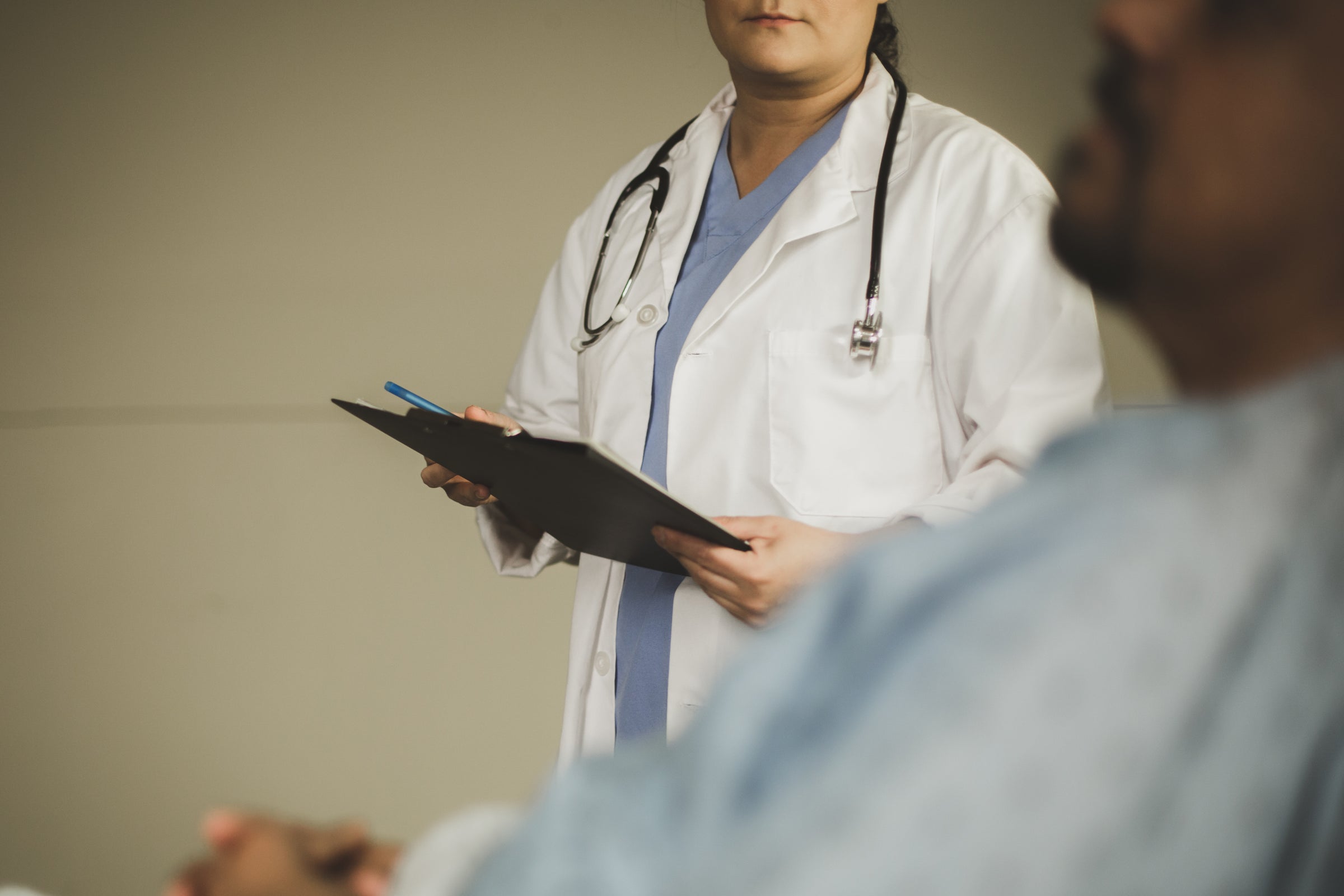 Stores & Doctors
Partnerships
The global sexual wellness market is expected to grow at a CAGR of 7.45% from 2022-2028.
Grow your business with Jellytime.
Apply here
As seen on